DEKO PV

The classic system partition
This profile partition is the price competitive partition system. Ready in record time! DEKO PV consists of individual modules based on a steel framework. The framework is concealed behind pre-treated gypsum boards to form an extremely strong partition. On the outside, the system partition comes across as a drywall with narrow, vertical, aluminium profiles. Where the partition meets the floor, wall and ceiling, it is also finished with narrow aluminium profiles, providing attractive, exact, straight lines.
DEKO PF

System partition with discreet joints
DEKO PF is a great alternative to a traditional drywall. The profile-free partition has the same framework as DEKO PV, but in DEKO PF the visible layers of gypsum board are finished with long, bevelled edges instead of visible profile joints. This lends the partition a simple look and a discreet character. The partition can be adapted to suit all types of buildings, whatever the needs and requirements.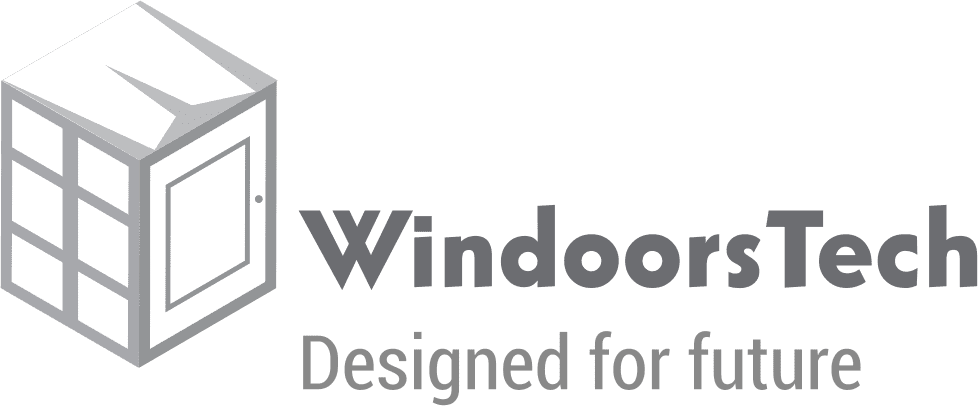 WindoorsTech brought a new dimension in the field of architecture with its latest uPVC range.
Manufacturing Unit
#138/1,Kadabagere Cross, Machohalli Village,
Bengaluru -562130,
Karnataka, India.
Marketing Office
#552, 4th Floor, Thushar Arcade, Vinayaka Layout (Service Road), Nagarbhavi,
Bangalore-560072